LABORANALYSES
Planreal offers various analytical procedures in the company's own laboratory for molecular biological detection and determination of the pollutant degradation potential as an additional serivce to our feasibility studies. The analyses are necessary, among other things, for official approvals or determination of the pollutant load of soils and groundwater.
qPCR-Analysis
The quantitative polymerase chain reaction analysis is used for molecular biological assessment of contaminant degradation potential and is offered as part of our feasibility studies.

This involves checking whether and to what extent microorganisms are present at the site that are capable of degrading pollutants such as aromatic, polyaromatic or chlorinated hydrocarbons (BTEX, PAHs or CHCs).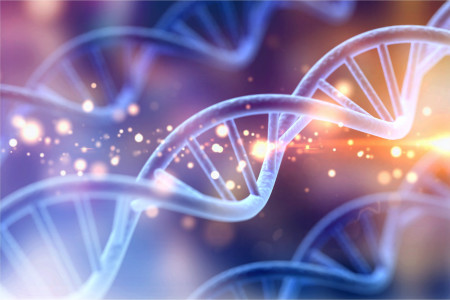 RIO-Analysis
Microbial activity is determined by the respiration tests with in situ organisms method.

In-situ aquifer contaminant degradation is measured under existing and enhanced conditions, allowing us to determine the effectiveness of our products on a site-specific basis.

By means of several weeks of on-line recording and subsequent evaluation of the measurement data, degradation rates and half-lives are determined using our "KAIRO-Analysis" software.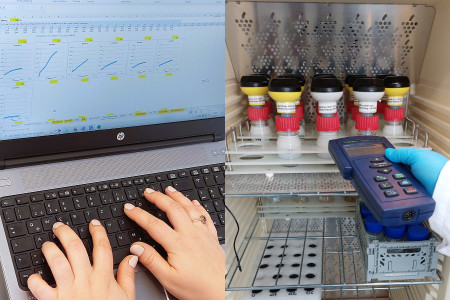 AvaTox-Analysis
Planreal's Advanced Toxicity Test can be used to determine individual ecotoxicity at each monitoring site.

Contaminants at some sites can be toxic to local microorganisms, inhibiting natural decomposition. Detailed laboratory testing will determine how ecotoxicity can be lowered to enhance natural contaminant degradation.